The number of companies needing outsourcing of services is increasingly greater, that´s why Smartlance offers external resources to clients in order to cover both staff posts as fixed-term project posts in their businesses.
We devote ourselves to the search of professionals specialized in the technology sector to be able to offer our clients and candidates greater flexibility, professionalism and efficiency in the service.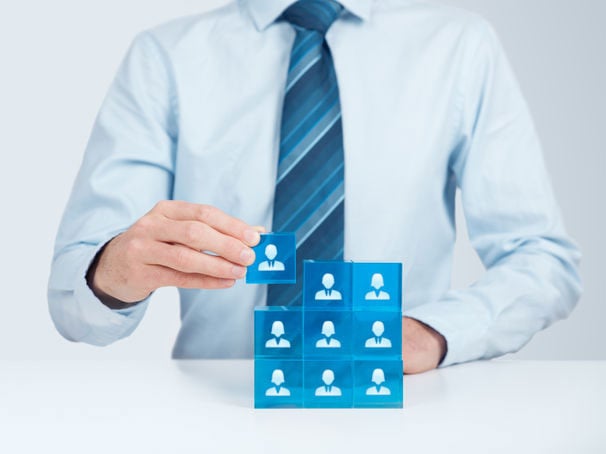 What we offer: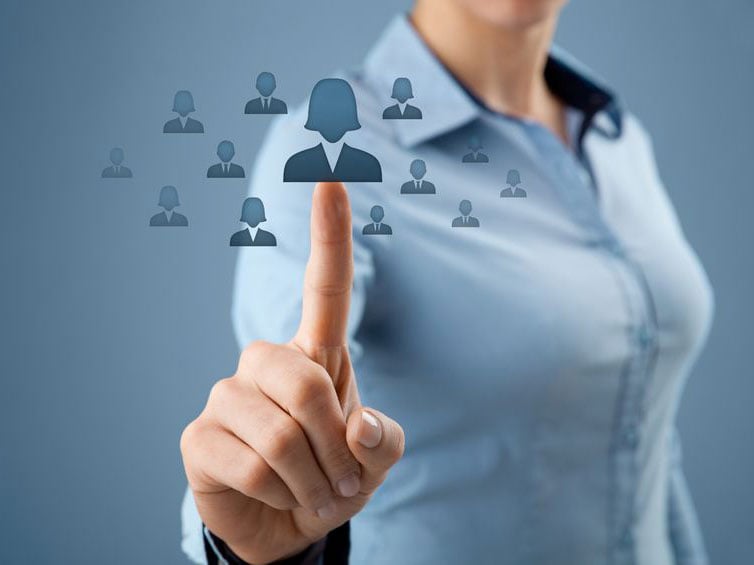 Wide variety of national and international offers.
Relationship based on proximity and trust.
Maximum reliability, financial management and prompt payment.
Career counselling.
Advice and help to start off in the freelance world.
Permanent guidance to our candidates and market uptake.
Proactive attitude of service.
Strength, experience and corporate credibility of Smartlance.