What we do
Smartlance is a recruitment company specialised in attracting highly qualified professionals in the IT world. Through an extensive network of contacts, our team is dedicated to locate and contact candidates from the technology sector to cover fixed-term contract projects (freelance outsourcing) and staff posts (selection) in order to satisfy the needs of our customers.
Smartlance is one of the first IT agencies established in Spain. With over fifteen years of experience in the sector we've covered a large number of vacancies in the technology sector. Our success is backed by a portfolio of national and international customers, as well as an extensive database and network of contacts in the IT world.
At Smartlance, we believe that finding the best HR solutions to our customers requires a deep knowledge of the market, identifying the needs of our customers as our own. For this reason, we have developed an innovative, specialized and flexible working model offering the most qualified professionals willing to meet the needs of each customer in the shortest time possible and with the highest standards of quality. Our role is to interpret the needs and interests of each customer and provide customised and quality solutions based on the appropriate professionals.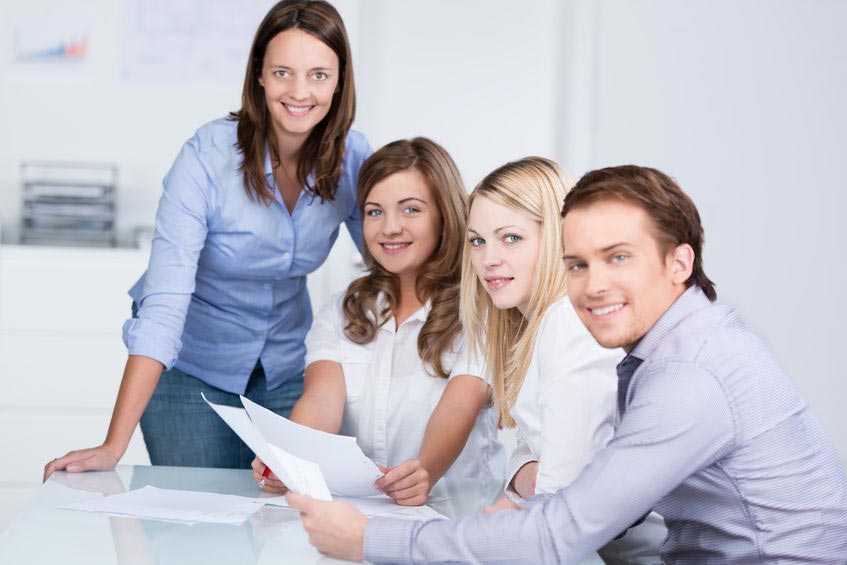 Our History
Due to the growing demand for highly skilled IT profiles, we established Smartlance S.L in September 2003 in order to meet the emerging demand. The underlying objective of Smartlance is to cater for customers that require specialist profiles with high levels of experience and autonomy (Freelance).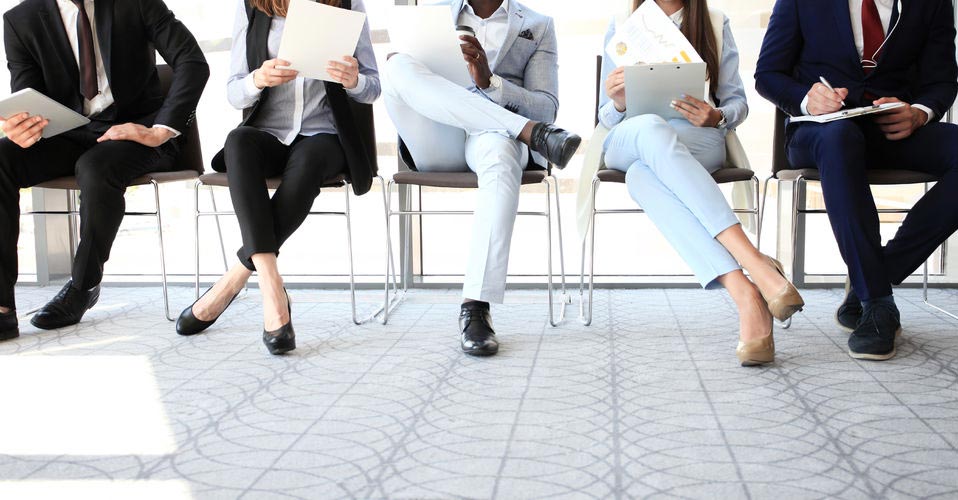 Initially, Smartlance focused only on outsourcing within the SAP environment, but due to the growing demand of different specialists in the IT sector our work expanded to other IT fields. In so doing, we are dedicated to meet the needs of customers in search of skilled workers in the different IT areas. Smartlance aims to establish a link between customers and professionals in the technology sector.
Opening Smartlance involved implementing an innovative and pioneering work model in Spain that has become an established benchmark, trusted by a large number of companies and professionals.
Our Values
Smartlance has been able to create an extensive network of contacts and a wide portfolio of customers due to its values.
Commitment: As professionals, we place our entire dedication to ensure the success of each project. At Smartlance we essentially believe on identifying the objectives of our customers as our own.
Efficiency: Our Company is oriented to provide fulfilment of specific needs, therefore our dedication is based on finding solutions to customers in the shortest time possible.
Quality: We are committed to the continued pursuit of excellence through the incorporation of the best professionals.
Flexibility: Our customers decide, upon their needs, either staff recruitment or outsourcing.
Specialisation: We are pioneers in Spain in outsourcing of freelance professionals in the technology sector.
Speed: We can provide a fast and efficient service thanks to our experience and dedication over the years.